General english
We offer an exciting range of General English courses for all levels, from beginner to advanced, and suitable to your budget. Accurate placement testing will ensure you are placed in the right level class for you.
CHILDREN AT THE TETOUAN BRITISH CENTRE
After school, the last thing that your child wants to do is sit through another boring lesson. That's why at the Tetouan British Centre, we make learning dynamic and fun. With our passionate native English speaking teachers, your child will forget they are in an English class and will immerse themselves in the English experience.
For young children ages 4 & 5 years old
There are three strands to the young learner's course.
Very Young Learners: 4 Years – 5 Years.

Young Learners Courses: 6 Years – 11 Years

Teenage Courses: 12 Years – 16 Years.

Teaching styles and course books are different for each strand, as is assessment.
For children ages 6-11 years old
Teenagers at the Tetouan British Centre enjoy a stimulating and inventive programmes
The General English for Adults programme focuses on the four key principles of language: reading, writing, speaking, and listening.
Exams at the Tetouan British Centre
The Tetouan British Centre is a test centre for Cambridge English exams.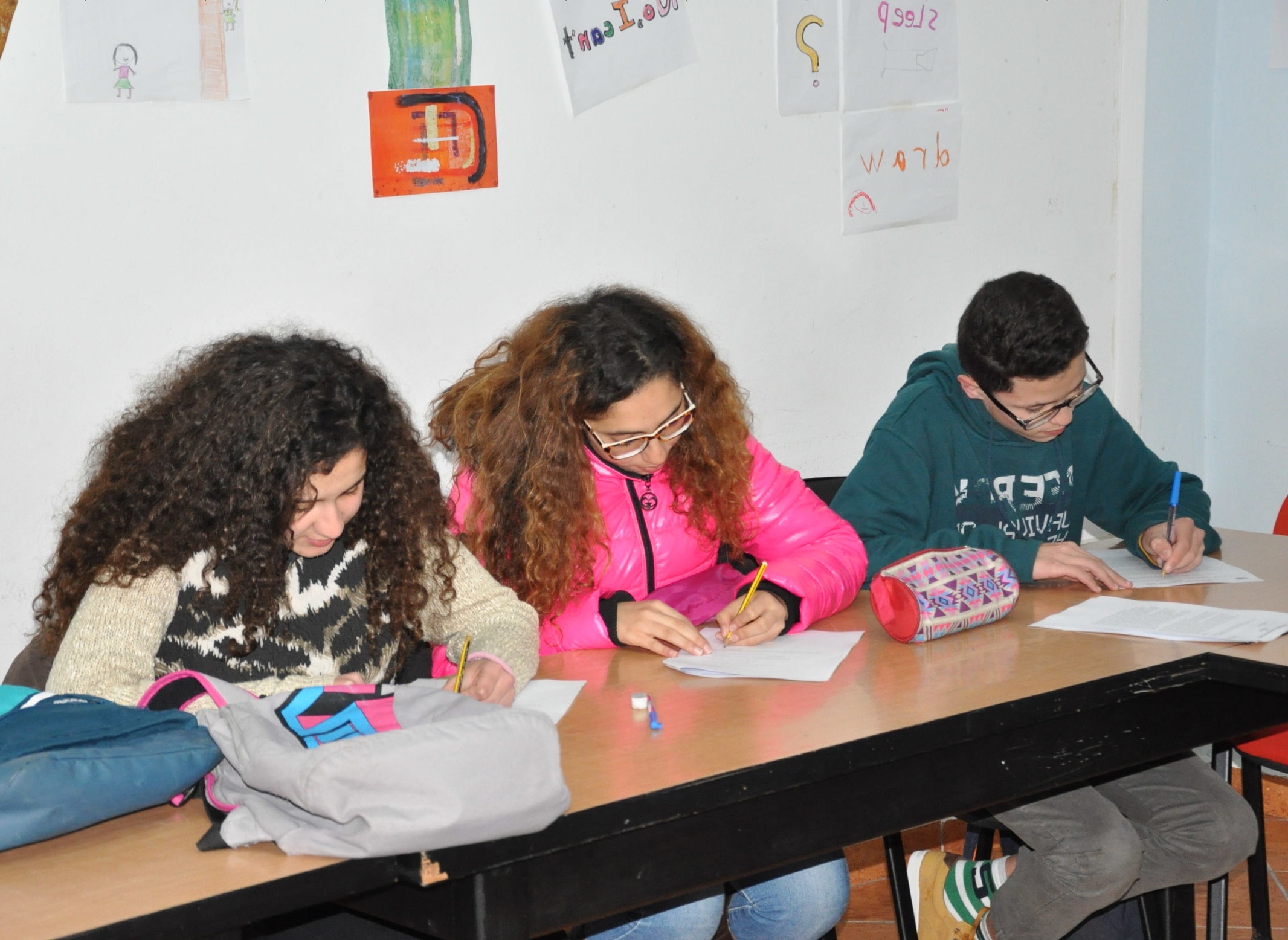 PREPARE FOR SUCCESS WITH IELTS
Learn English on line, it couldn't be any easier. Chose any time and anywhere to connect
The Fun Way to Learn English!!